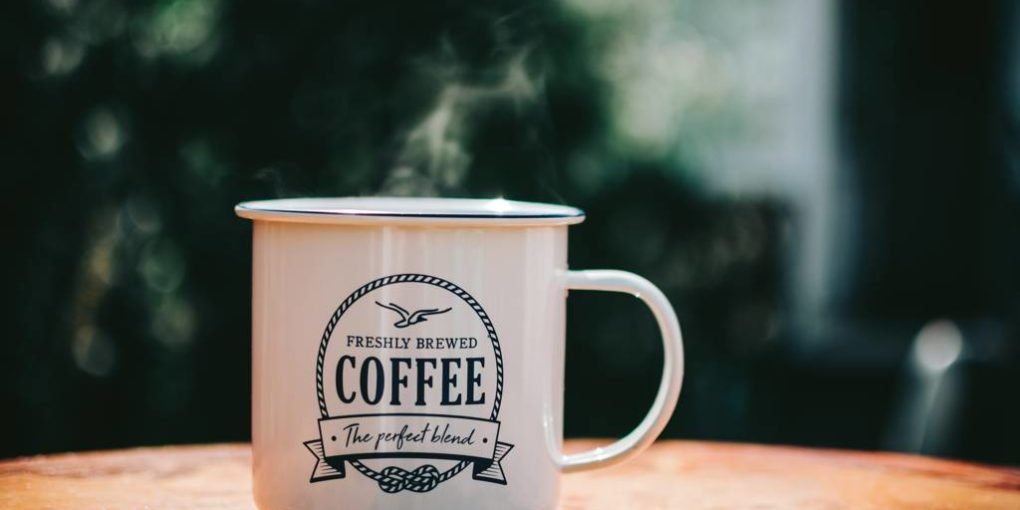 Caffeine : The Effect Of Caffeine On Your Testosterone Levels
Last Updated on
You might be one of the guys who are really into caffeine. You feel all drowsy and lethargic, but you take a cup of coffee and feel like riding a horse. It feels as if nothing could make life better than the pleasant smell of coffee.
But all good things come with a catch. You come across articles or WhatsApp messages claiming that caffeine could indeed affect your testosterone levels.
Caffeine and Cortisol
You hear about how caffeine, being a stimulant, could increase production of cortisol in the body. And this increase in cortisol could decrease the testosterone levels.
Cortisol, the stress hormone, isn't a bad thing though. It keeps us pumped up. When you are on the chase or being chased, you need nothing but a fair amount of cortisol.
However, you don't need it when you are having a bit of verbal spat with your spouse. Things could go a wrong way if that happens.
Nevertheless, cortisol, in fact, leads to the decrease of testosterone. A study regarding 'Relationship Between Circulating Cortisol and Testosterone' proved this.
But hold on to a minute before you dump your coffee cans in the trash. It appears caffeine has some positive effects on testosterone levels if the consumption is proper.
Researches on Caffeine and Testosterone
A study in Nutrition Journal examined the effects of coffee consumption on sex hormones, including testosterone. The results showed that there were no significant differences in sex hormones after the controlled intake of caffeine by the participants.
Although the sample size of the trial was minimal, it showed that caffeine could not negatively affect someone if it's appropriately consumed.
Since the International Olympic Committee lifted the partial ban on the use of caffeine, there was a significant increase in the interest in its use of as an ergogenic aid. Caffeine has beneficial effects on various aspects of athletic performance, but its impact on training has been neglected.
A study published in 2008 concludes that caffeine has some potential to benefit training outcomes via the anabolic effects of the increase in testosterone concentration.
In another study published in the European Journal of Applied Physiology, it was found out that caffeine could increase testosterone levels. Well, in calculated consumption of course. Caffeinated chewing gums were given to competitive cyclists. Following caffeine treatment, testosterone increased by 14% as compared to those cyclists who were given placebo chewing gums.
So, does caffeine affects testosterone levels?
Well, we can't conclude it with a 'yes' or 'no' answer. It depends how much you take it and when you take it. With appropriate consumption of caffeine, there will be no drastic drop in testosterone, but sometimes maybe it will boost it as well.
What do you think?...
[Total:

9

Average:

4.1

/5]